Partner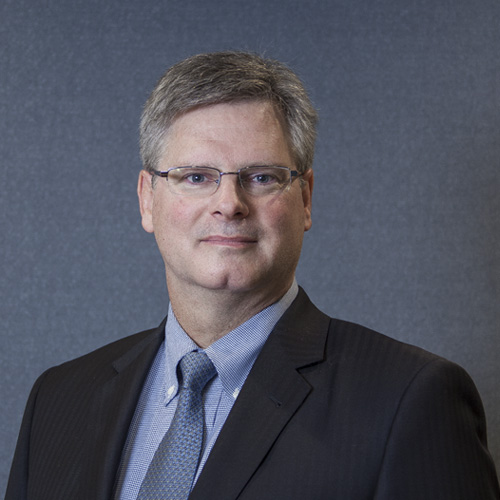 Joining Stoner, Albright & Company in 2006, Tim provides a variety of professional services for the firm's clients, inclusive of both federal and multi-state tax matters. His clients consist of the firm's highest in net worth and he handles their individual taxes, family limited partnerships, limited liability companies, corporations, S corporations, and estates and trusts. He performs tax law research and analysis at the most complex level along with the associated accounting services. Tim delivers value-added services by focusing on achieving successful and optimum solutions for our clients who recognize and appreciate his talents. He is the "go-to-guy" for resolving complex tax and associated accounting issues.
Prior to joining Stoner, Albright & Company, Tim provided tax compliance services for other CPA firms and private companies, and wrote numerous continuing professional education manuals for CPAs.
When not focused on resolving clients' tax and accounting matters, Tim enjoys spending time with family and friends, and can occasionally be found "tearing up" a golf course.