---
We know how to thoughtfully plan entity structures
We can improve both the top and bottom-line of our clients' financial positions
---
Stoner, Albright & Company was founded in 1987 and is a member of the American Institute of Certified Public Accountants, the Texas Society of Certified Public Accountants, and the Dallas Chapter of CPAs. We are located in Dallas, Texas.
Our team has in-depth experience working in the largest international CPA firms as well as national and local firms and industry. Our support staff has decades of experience and remains always available around the clock to assist the partners and principals.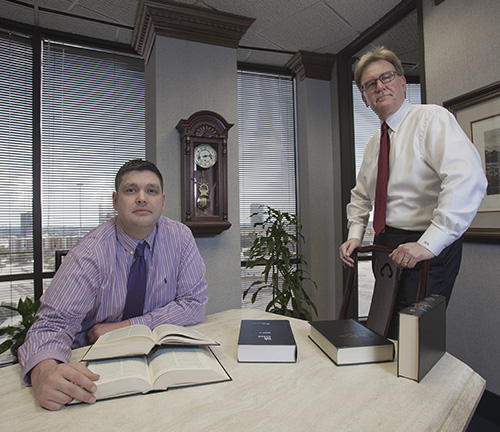 That experience spans diverse areas of business including professional service organizations, physicians and medical practices, oil and gas ventures, investment partnerships, restaurants, farming and ranching, internet-based and technology companies, construction, hospices and long-term care facilities, and multi-generational family groups inclusive of parents, children and grandparents.
We understand what it takes to run a successful business and the drivers behind profitable business models. We know how to thoughtfully plan entity structures. We go the next step to provide value-added services and consultation that can improve both the top and bottom lines of our clients' financial positions. We believe in the "win-win" philosophy because "win-lose" creates a loss for the loser as well as a loss for the winner.